Our mission statement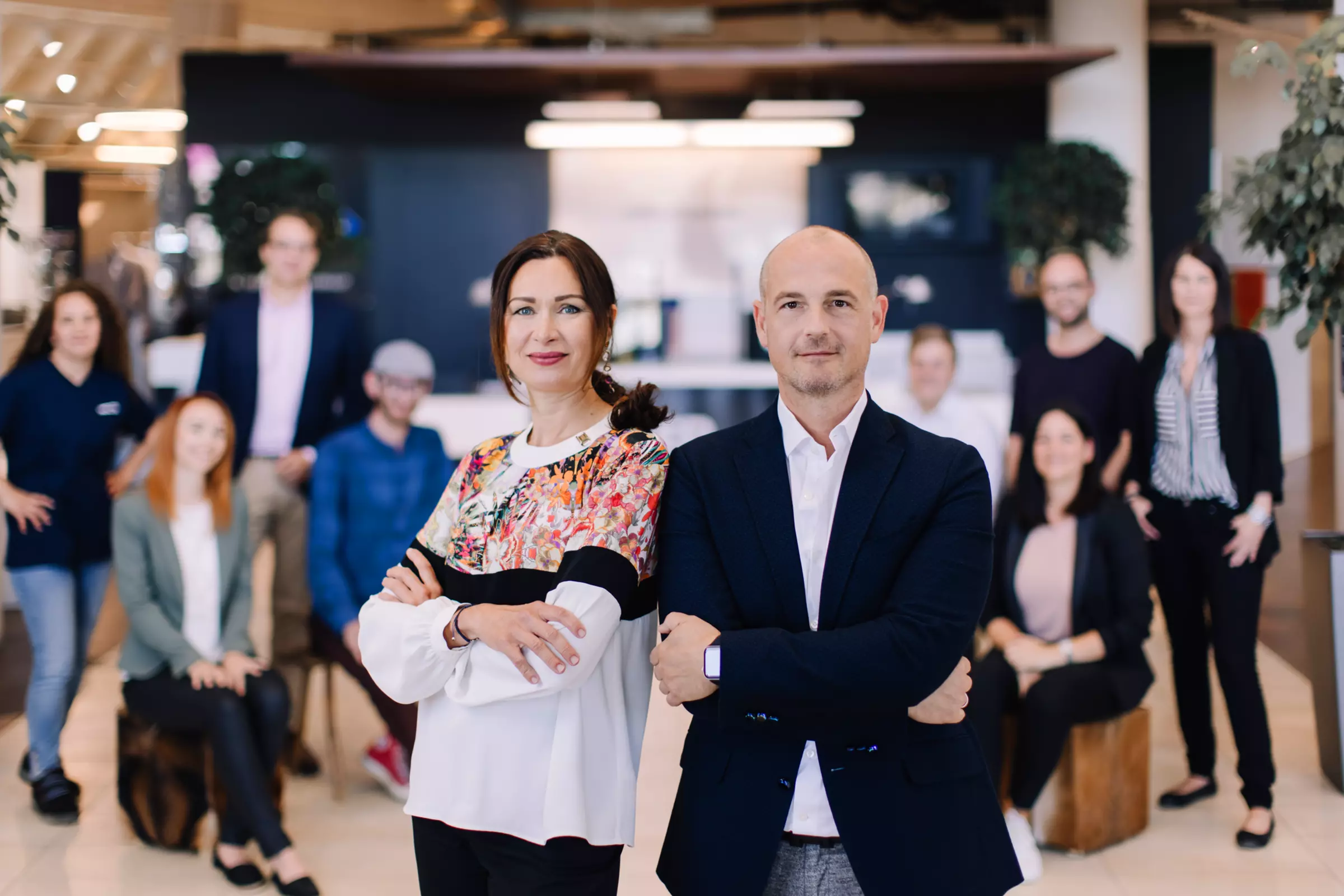 Our mission statement expresses the values and goals that guide our thinking and action in everyday working life:
Team-oriented and performance-motivated
We work together and help one another, as we achieve more together and we can learn from mistakes.
Constant and innovative
We practise constant values and look for innovative solutions. We see challenges as an opportunity for development.
Responsible and future-oriented
We operate responsibly and with cost awareness, to develop the company under our own strength.
Competent and courageous
We are constantly developing further and we have the courage to explore in new directions.
Flexible and enthusiastic
We are inspired by the requirements of our customers and we provide the best solutions.
Kind and appreciative
We meet our customers, suppliers and colleagues on an equal footing and, as managers, we act as role models for our employees.
Bleiben Sie am neuesten Stand
Sie haben es fast geschafft!