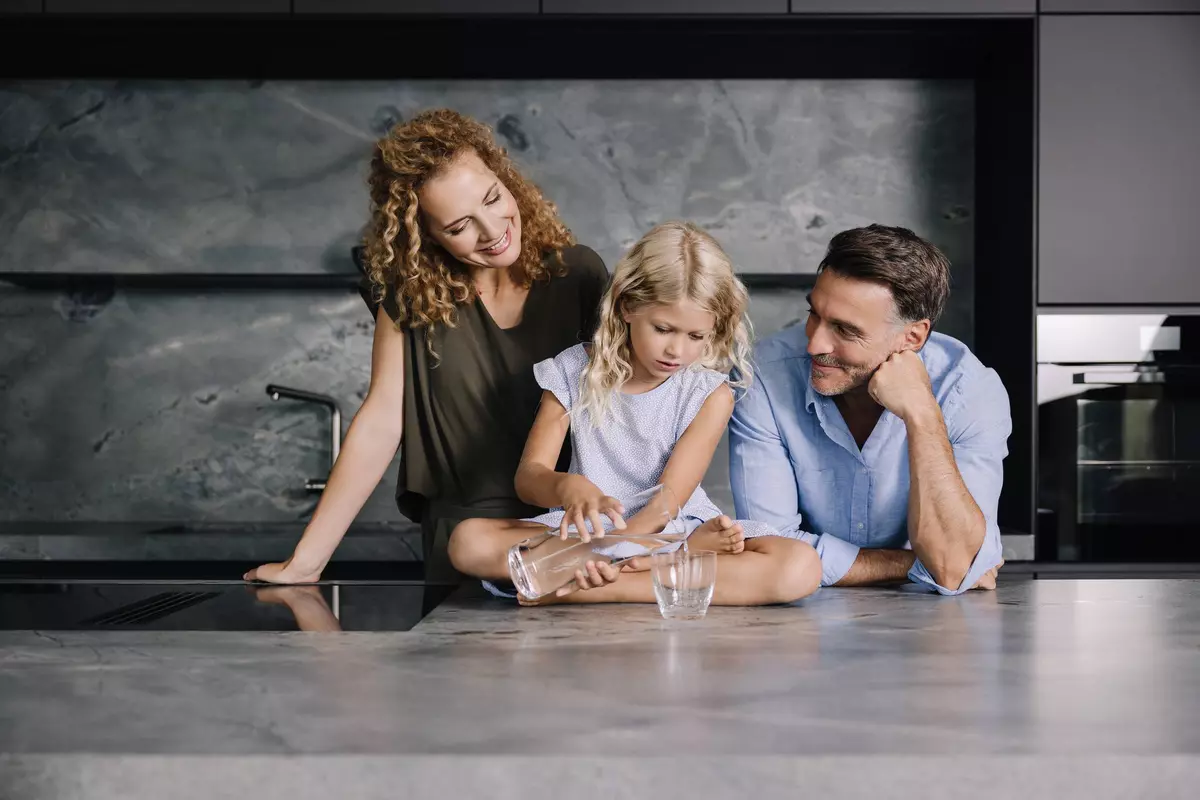 Protection from limescale
Prevent limescale, elevated energy costs and expensive repairs.
Which options are available for water treatment?
With a limescale prevention device, you can benefit from the positive effects of mineral-rich, hard water and at the same time avoid the negative impact on your building services. The limescale prevention device alters the structure of the limescale molecules. The resulting limescale crystals can no longer stick to pipes but the lime content in the water remains the same.
Water softening
A water softener reduces the lime content in the water to the desired degree German hardness – we recommend 8.4°dH. It turns hard water into soft water. This is based on the principle of ion exchange.
Our brands
Bleiben Sie am neuesten Stand
Sie haben es fast geschafft!