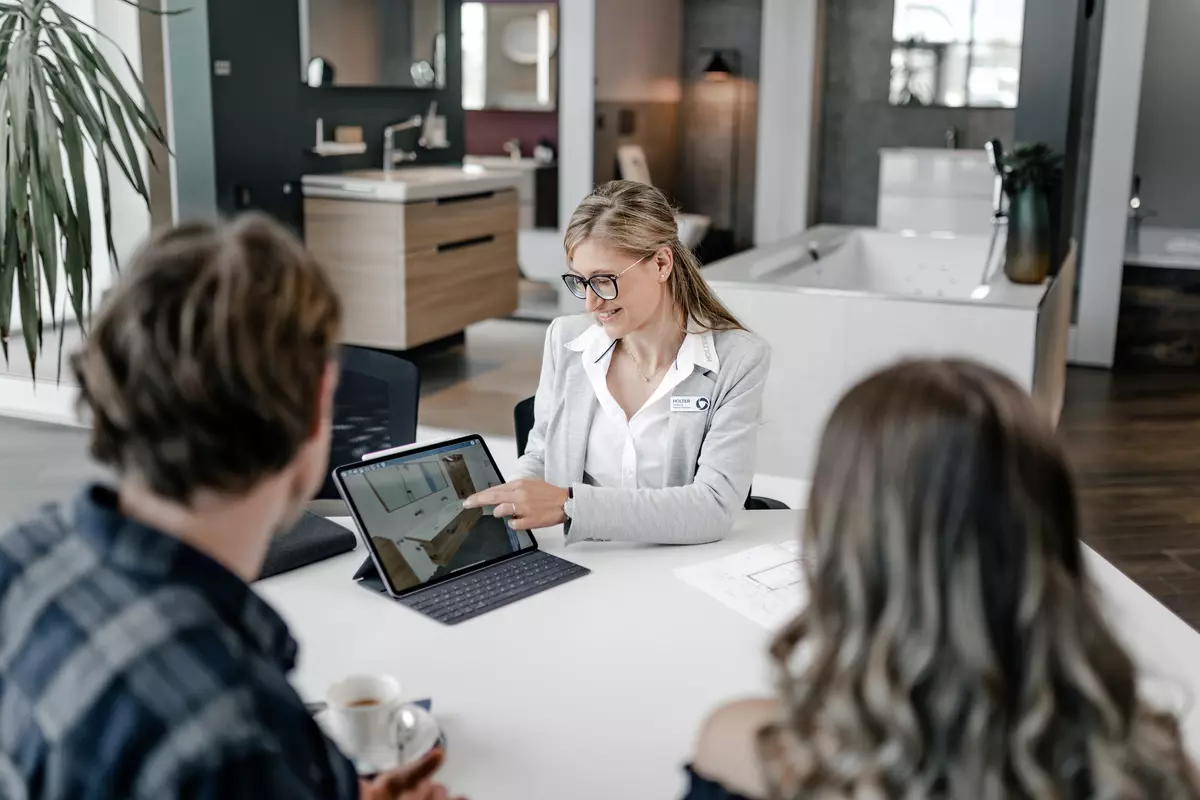 Advice & service
Personal advice is our passion: come to one of our eleven showrooms.
Your journey to a dream bathroom
Make an appointment
Make an appointment for a consultation in our showrooms or online. Our bathroom experts look forward to meeting you.
Needs analysis
Whether new build or renovation: at the meeting, we will discuss your budget, design preferences and spatial circumstances.
Tour & planning
We will assess your exact requirements as we walk around the showroom together. You will then receive the detailed plan and cost estimate.
Put it into practice
After planning, the implementation is undertaken by the specialist trade business with which we coordinate the next steps.
Heating maintenance and emergency servicing
Discover our range
We offer a unique range of design alternatives, products, colours and shapes. Our bathroom professionals will support you from product advice through professional planning and tile recommendation to coordination with the installation company.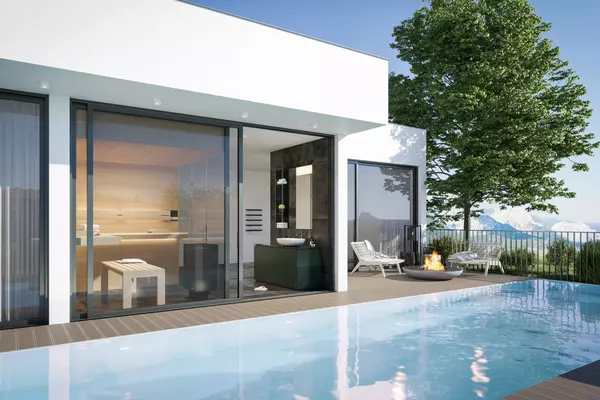 Bathroom & household
The bathroom as a place to feel at ease.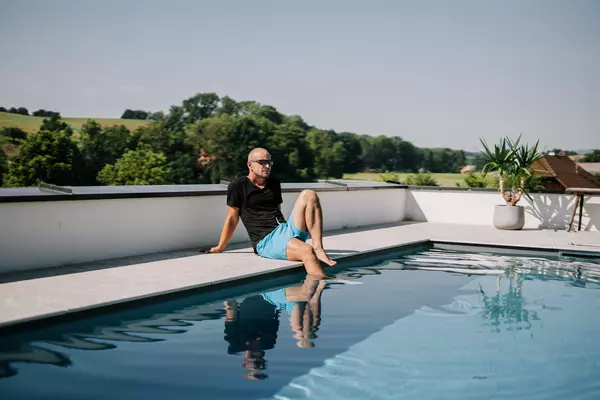 Wellness & pool
Relaxation at the very highest level.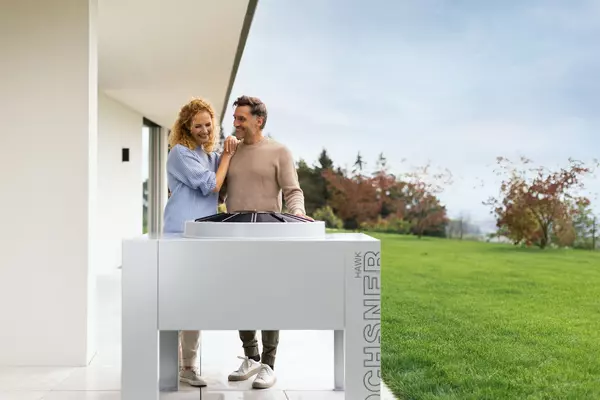 Heating, power & building services
Everything you need to create the perfect climate for well-being.