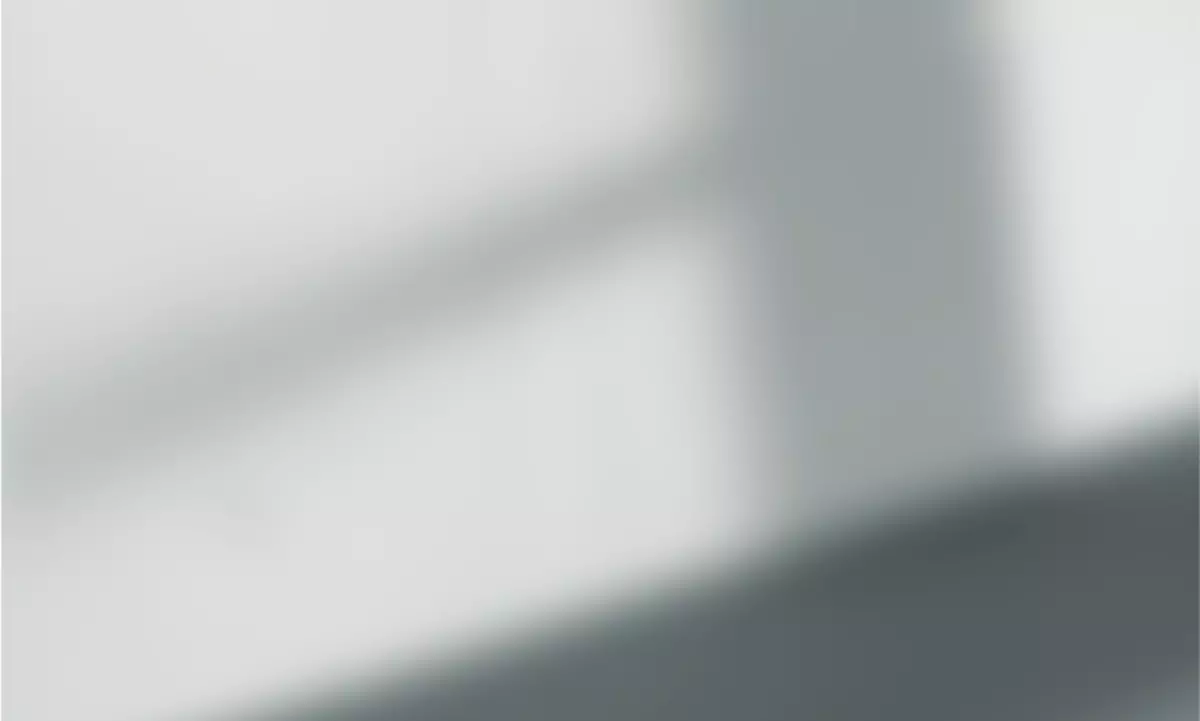 About HOLTER
"Living space is our passion. That is what has kept us and our specialist customers loyal to one another over the decades. Together, we want to contribute to ensuring that people feel comfortable in their homes."
Jasmin Holter-Hofer and Michael Holter
Management
Milestones since 1873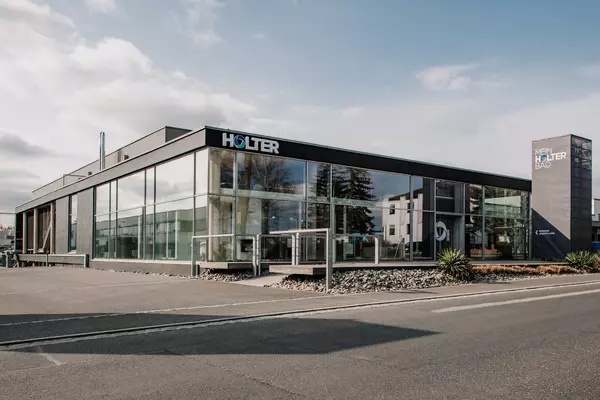 2021 – New site in Bavaria
HOLTER buys shares in a wholesaler in Bavaria and expands its distribution and service network by two sites, in Amberg and Hersbruck.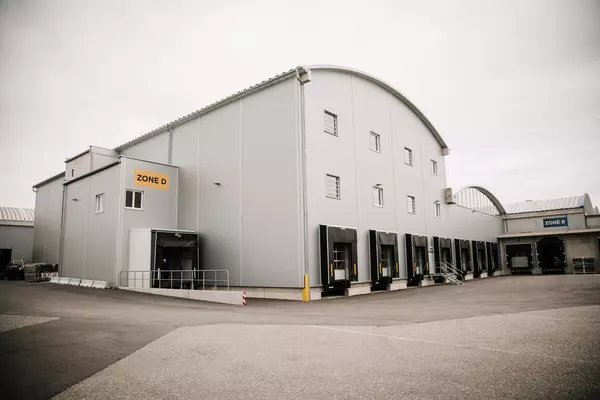 2020 – Investing in the future
Bavaria's second My HOLTER Bathroom showroom opens in Passau. The groundbreaking for a new warehouse, which will open in 2021, takes place in Wels.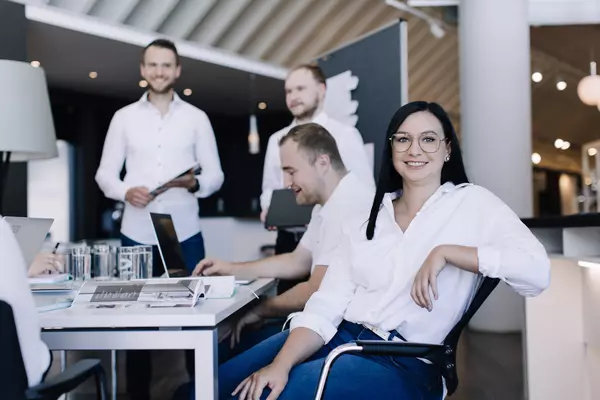 2019 – Best employer in wholesale
Ranked as Austria's best employer, HOLTER takes the lead in wholesale and receives the state quality mark as a family-friendly employer.
What HOLTER represents