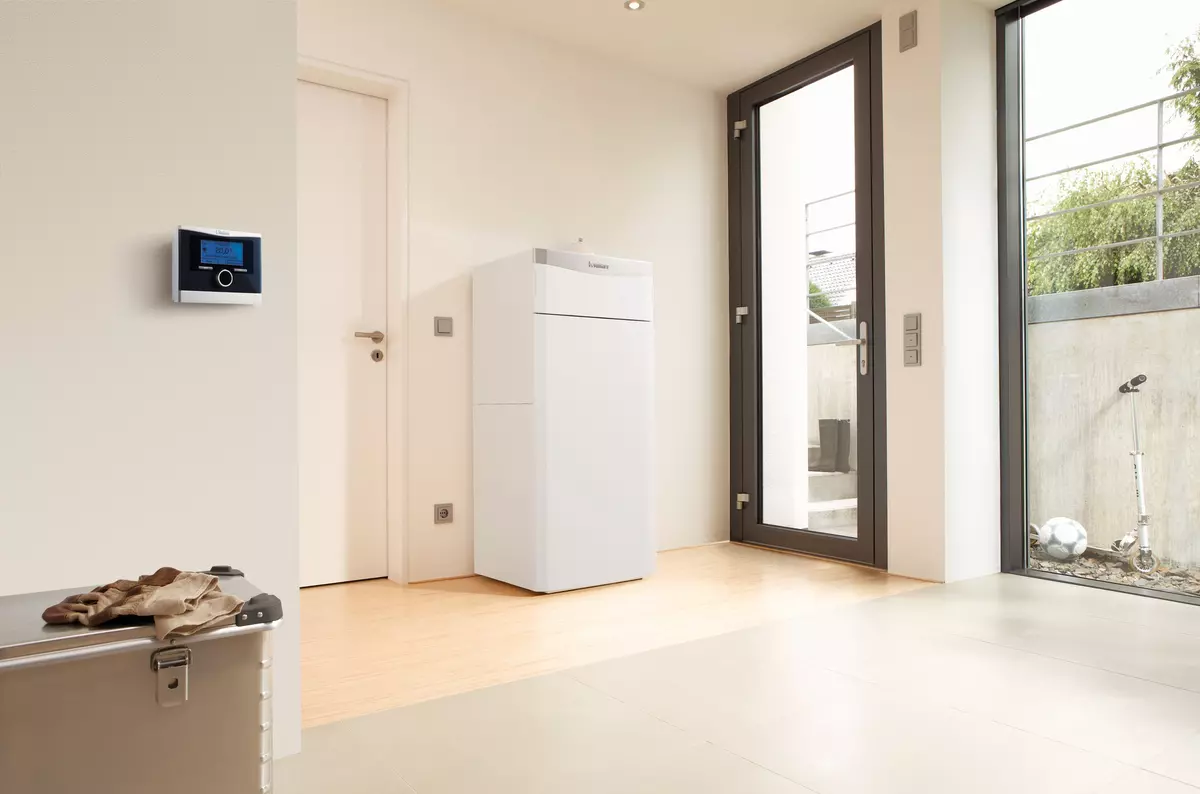 Condensing heating with gas/oil
The calorific value of modern gas and oil heating systems can be up to 98%. This makes gas and oil heating one of the most efficient heating systems.
Condensing heating with gas
Condensing heating with oil
How does condensing heating work?
With condensing heating, the energy (calorific value) of the fuel – such as oil or gas – is used almost in full. In addition to the heat generated from combustion, a condensing boiler also uses the condensation in the exhaust gases.
When they cool, the water vapour held in these gases is liquefied again and so additional warmth is released. With conventional heating technology, this is blown unused from the flue. The condensing technology uses this heat as an additional energy source. This means less oil or gas is consumed and fewer emissions occur.
Modern oil and gas heating systems are therefore significantly more environmentally friendly than their predecessors.
Our brands