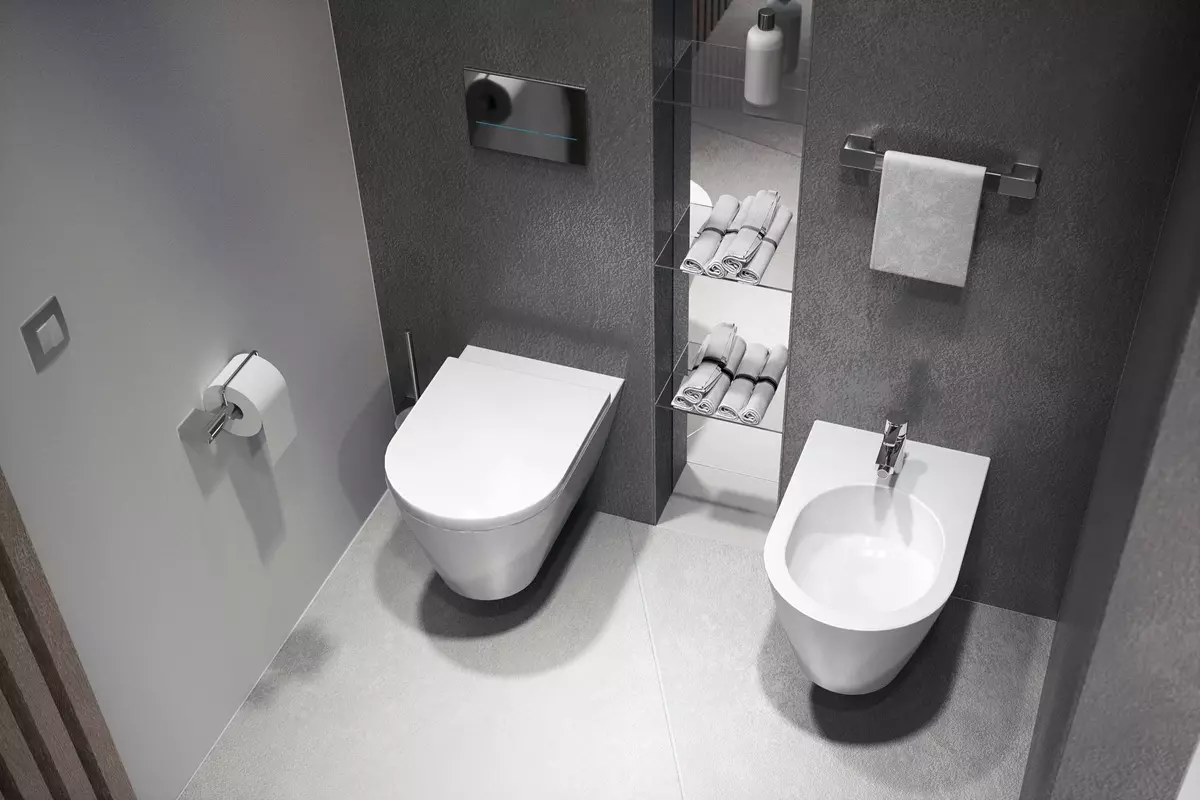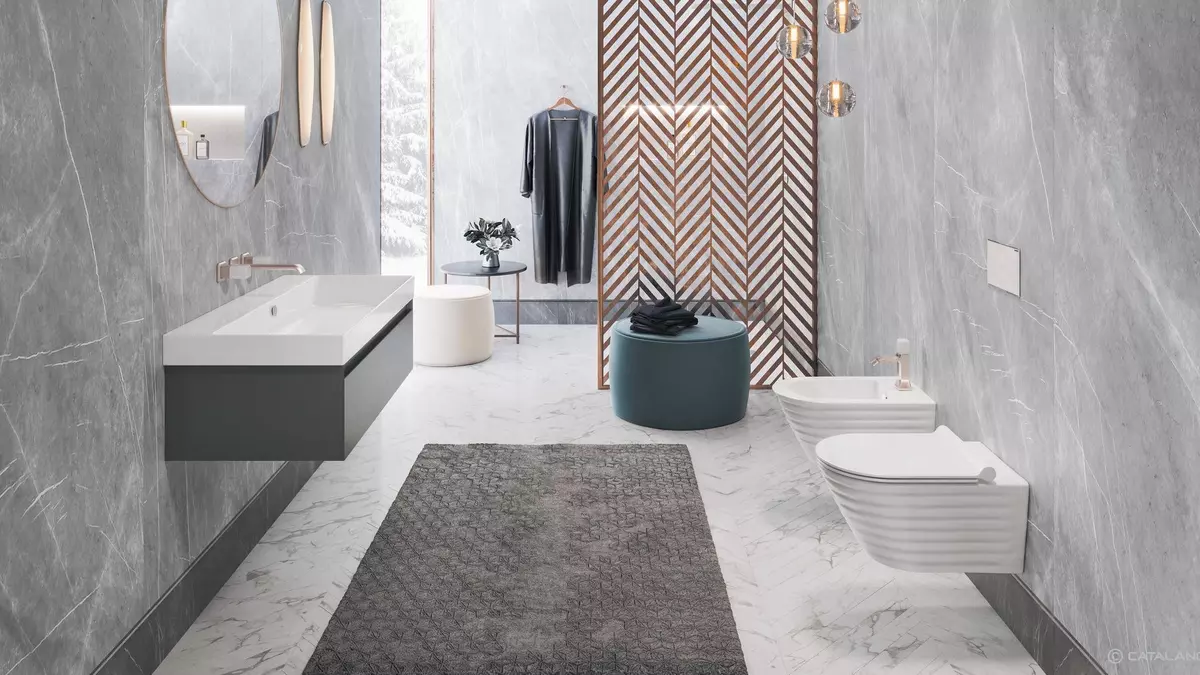 Toilet & bidet
In the My HOLTER Bathroom showrooms, we present a wide range of different toilet models. Some – including shower toilets – are available for you to try out in the visitor toilets.
Types of toilet and bidet
Our brands
Catalogues
Choose the catalogue you wish to download (PDF, only available in German).
{{ '' }}

Select Catalogues

{{ selectedCatalogs.value.length }}