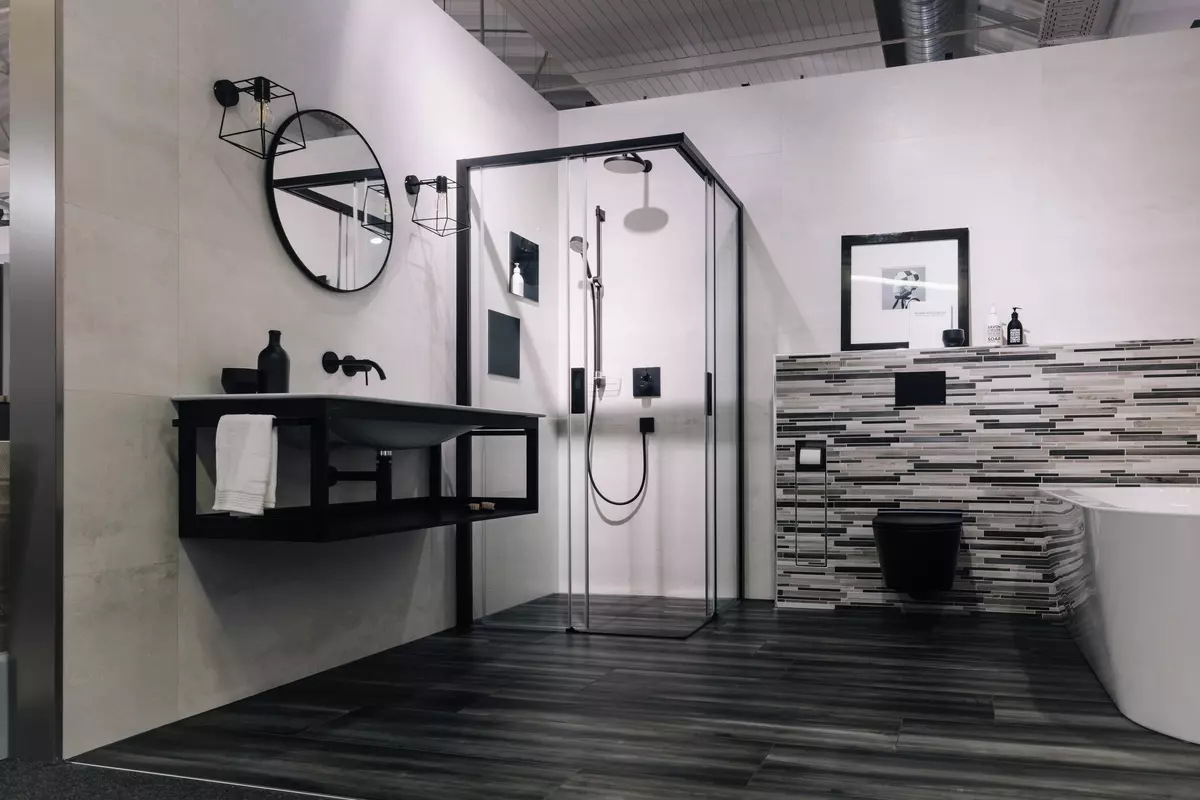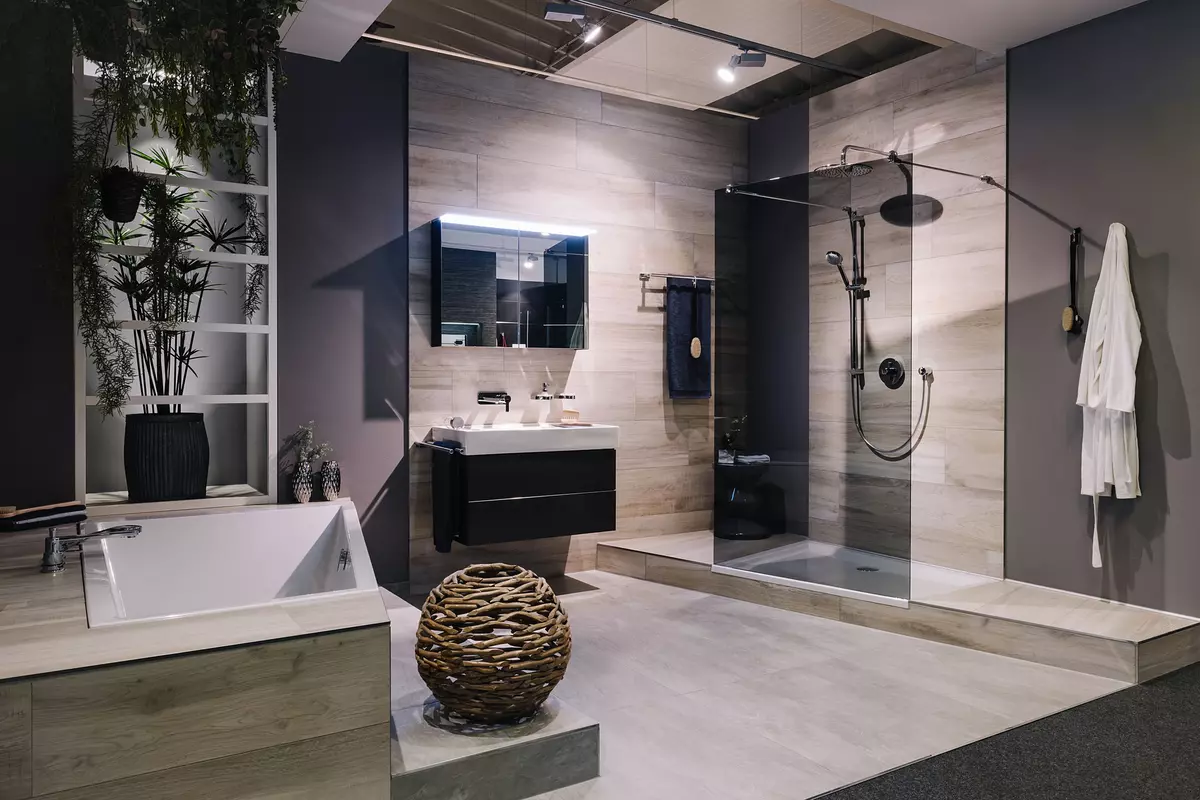 Showers
Compact shower cubicle or spacious walk-in shower? Sliding door, swing door or no door at all? Shower tray or shower channel? There is a wide variety of options when it comes to showers.
Types of shower and shower screen
Our brands
Catalogues
Choose the catalogue you wish to download (PDF, only available in German).
{{ '' }}

Select Catalogues

{{ selectedCatalogs.value.length }}