Our vision and mission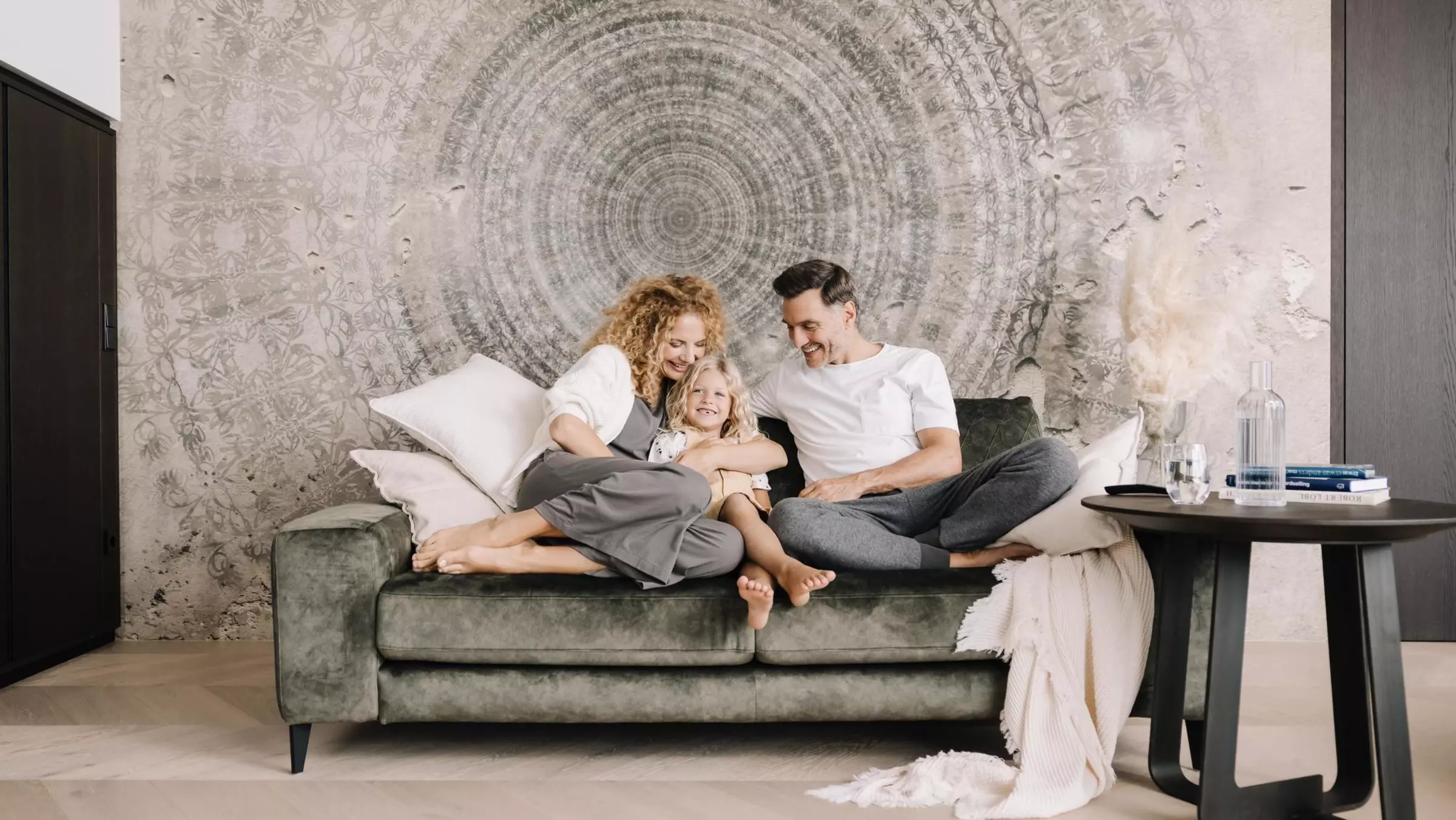 Our vision: Living space is our passion.
Our mission
We operate as an owner-managed, independent family business and are constantly growing under our own strength.
We offer our partner businesses the best and most credible comprehensive package to meet the individual requirements of their customers.
Together with our specialist customers, we support consumers through the entire process, from idea to project implementation.
We win over our target audience with know-how and innovation.
We offer our services even across national borders and gain new customers there.
We invest in our employees, supporting and developing them, as their commitment shapes our corporate culture and is crucial to our corporate success.
Bleiben Sie am neuesten Stand
Sie haben es fast geschafft!